Travel
We organise your trip from any destination to Madrid (plane trips, other means of transport, taxi or private chauffeurs).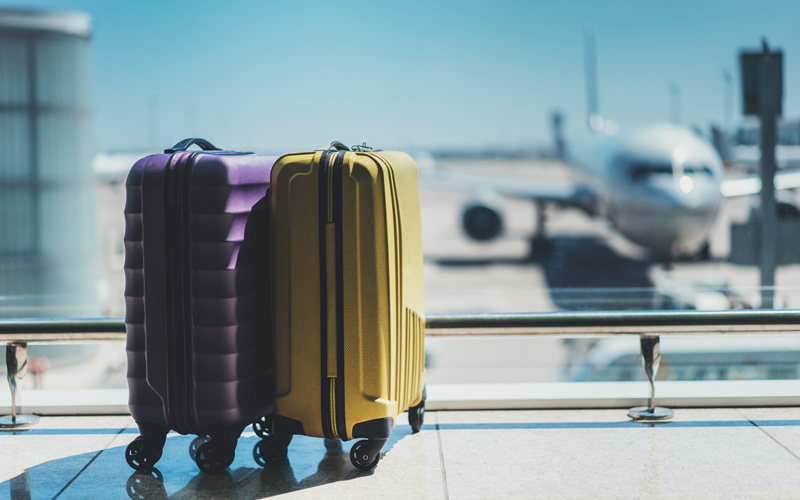 Handling Insurance Companies
We prepare and handle all the necessary documentation for your insurance company.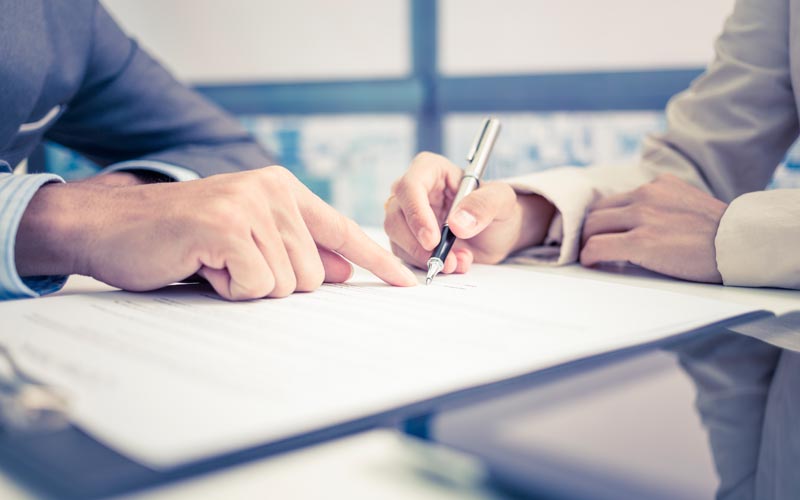 Accommodation
We manage the accommodation that best suits your needs and preferences.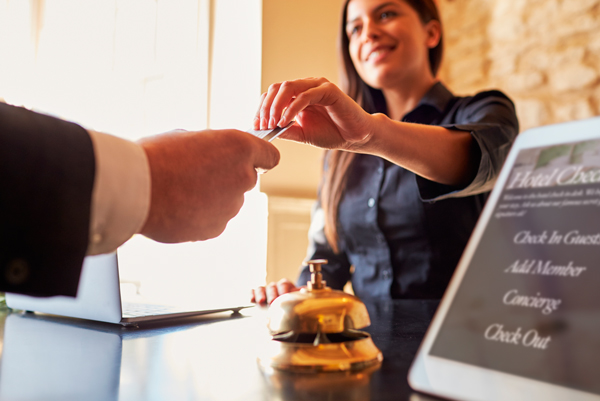 Medical Appointments
We organise any medical appointments you may need during your stay at our centre.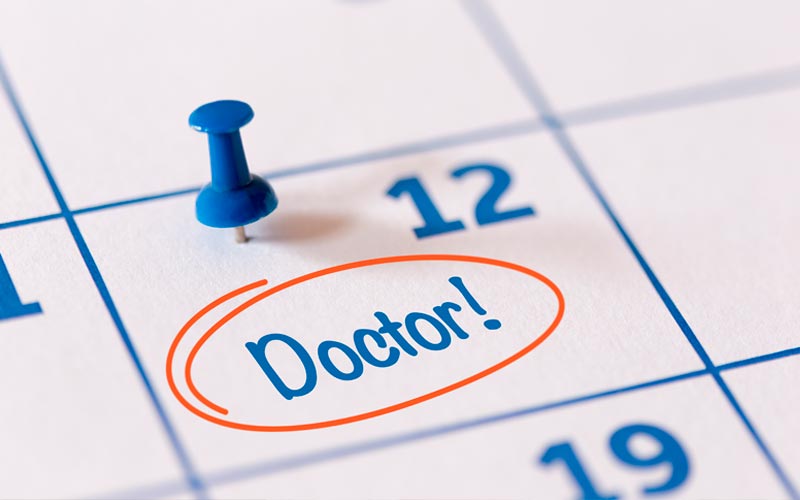 Leisure and Recreational Activities
Restaurant reservations, weekend trips, museums, theatres, football matches, etc...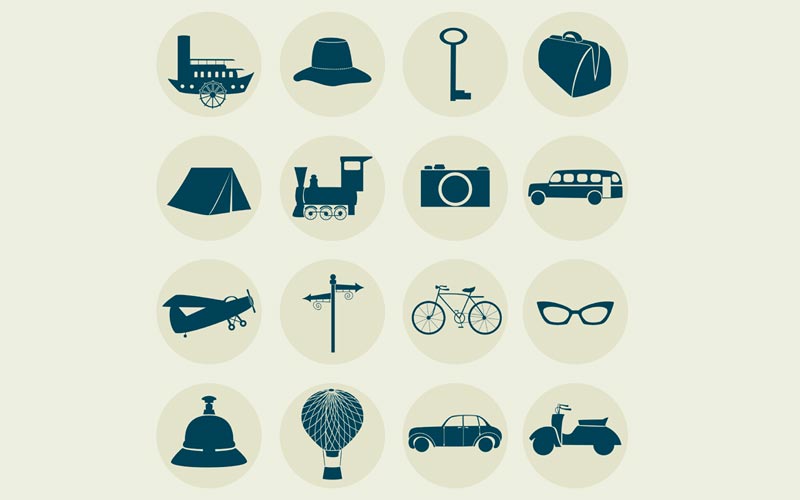 Letter of invitation for visa application
We handle invitation letters for visas and can assist with any other undertakings required at your country's embassy.