Urogynaecological and pelvic floor assessments
We offer specialised treatment for the different pelvic floor disorders which can appear after a brain injury, such as pain, loss of muscle strength, incontinence, sexual dysfunction, etc.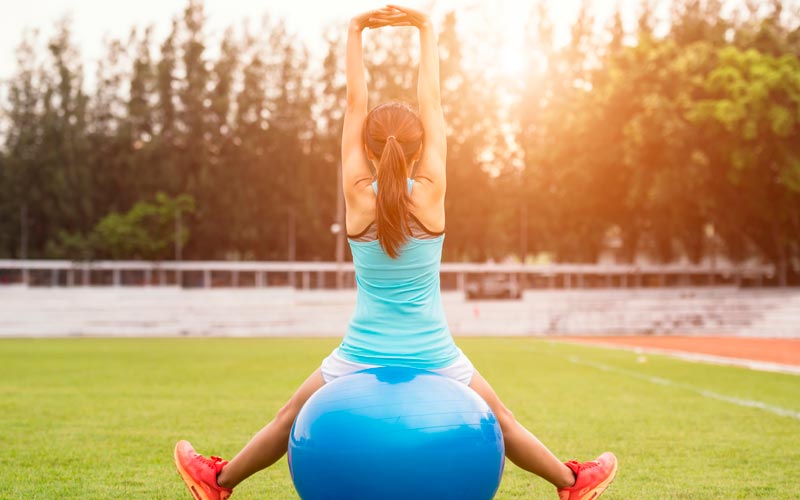 Nutritional Assessment and Treatment
Assessment of metabolism status, dietary history, eating habits and design of individualised nutritional programs.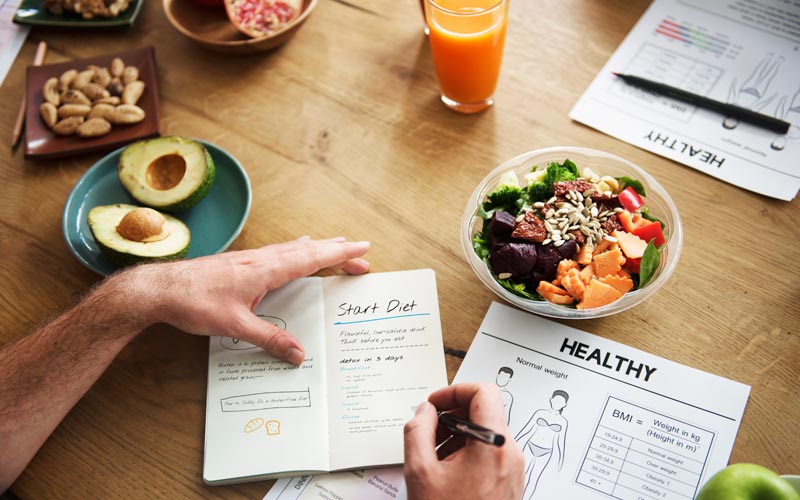 Treatment in Water (Aquatic Therapy)
Specialised aquatic therapy sessions within our intensive therapy protocol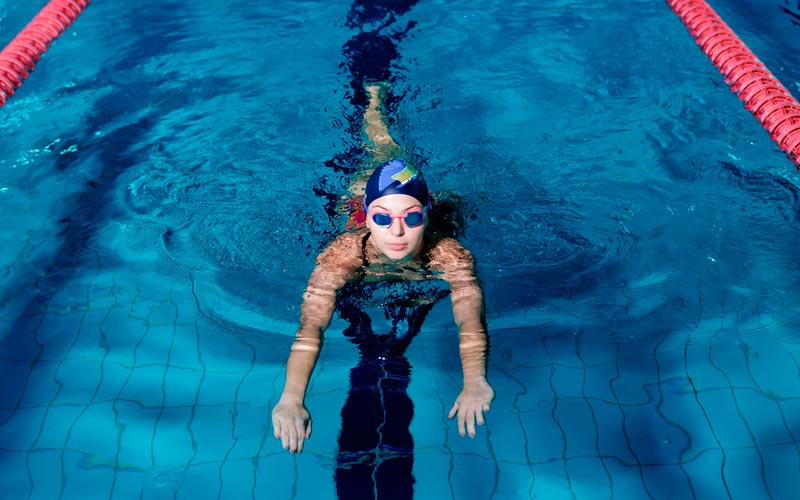 Therapeutic Horseback Riding
Hippotherapy (therapeutic horseback riding) and equine-assisted neurorehabilitation where the therapeutic objectives are transferred to an environment of peace, nature and horses.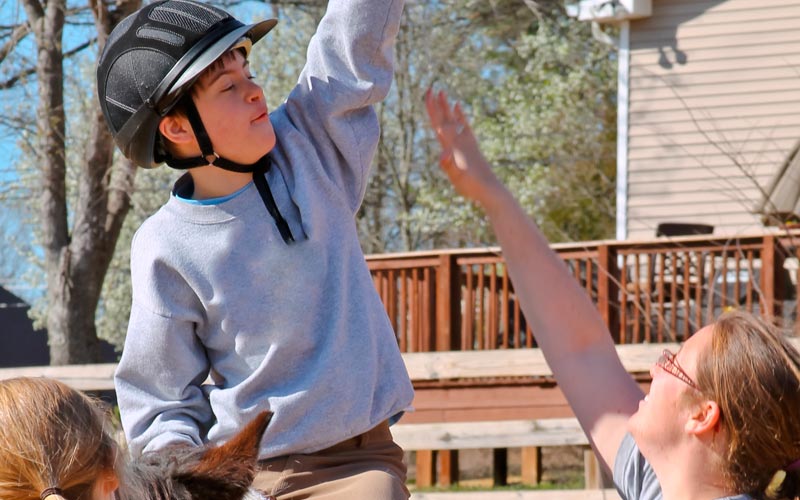 Traumatology and Orthopaedic Treatment
Assessment and treatment of musculoskeletal problems.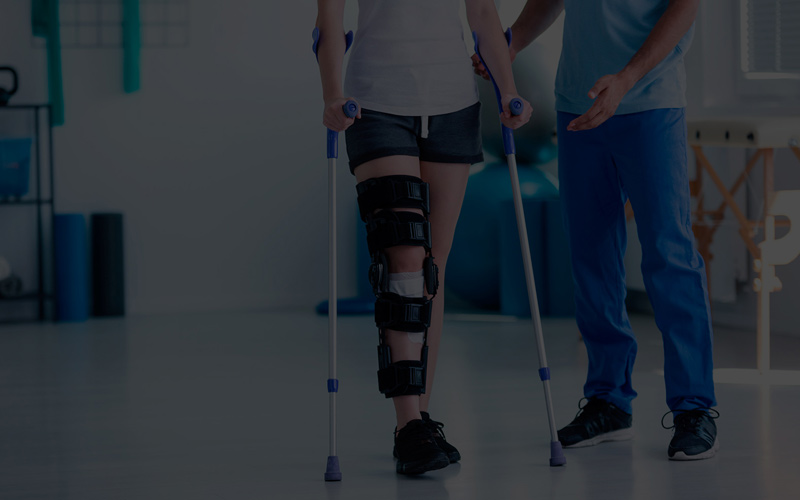 Other
• Splints, orthoses, technical aids (wheelchairs, gait aids, etc.)
• Clinical psychology (for both the patient and the family members)