Our team´s expertise
Our centre offers patients a highly qualified professional staff with extensive experience and training in the field of neurorehabilitation.
Our team of professionals is formed by physiotherapists, occupational therapists, speech therapists, neuropsychologists, doctors, engineers, etc. We are extensively trained and at the forefront of the field of neurorehabilitation, as we believe that highly qualified professionals can achieve the optimal results in their interventions.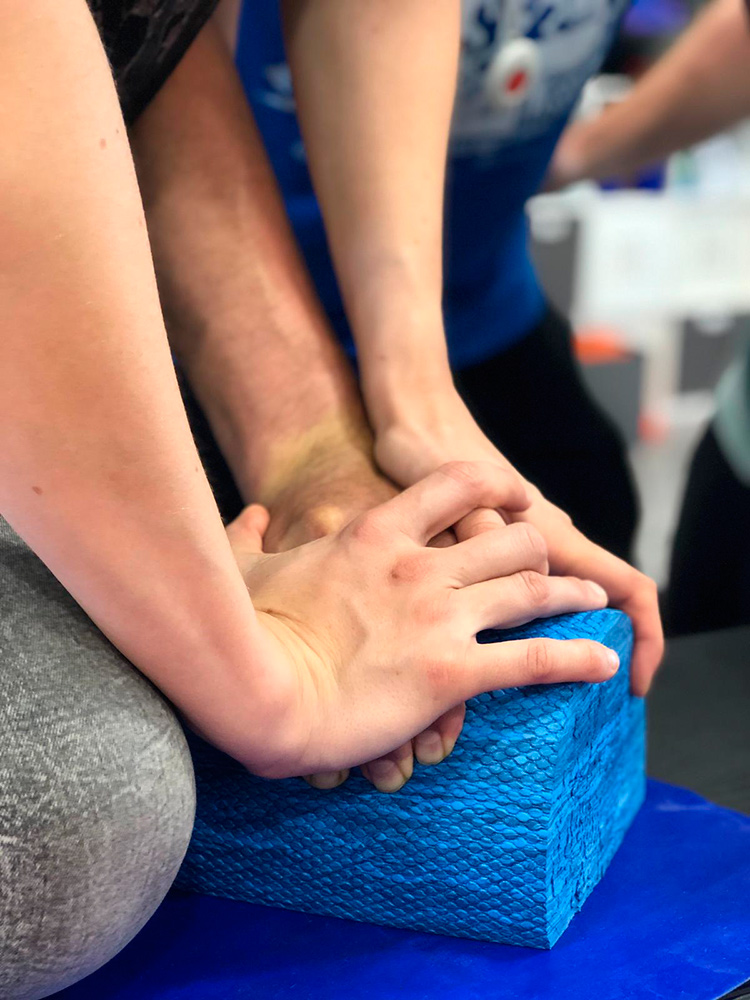 Experience
Our international training and experience are unique. We attend the most prestigious international conferences and are in touch with the leading neurorehabilitation units of Europe, North America, Australia, etc. We also offer a care and rehabilitation service in several languages (Spanish, English, German…) with the possibility of a translator for other languages, if necessary (Russian, Arabic).
We have the most highly experienced and trained team of professionals for the performance of treatment evaluations and programmes, both at our centre and at your home.
The CVs of our professional team are available on our website.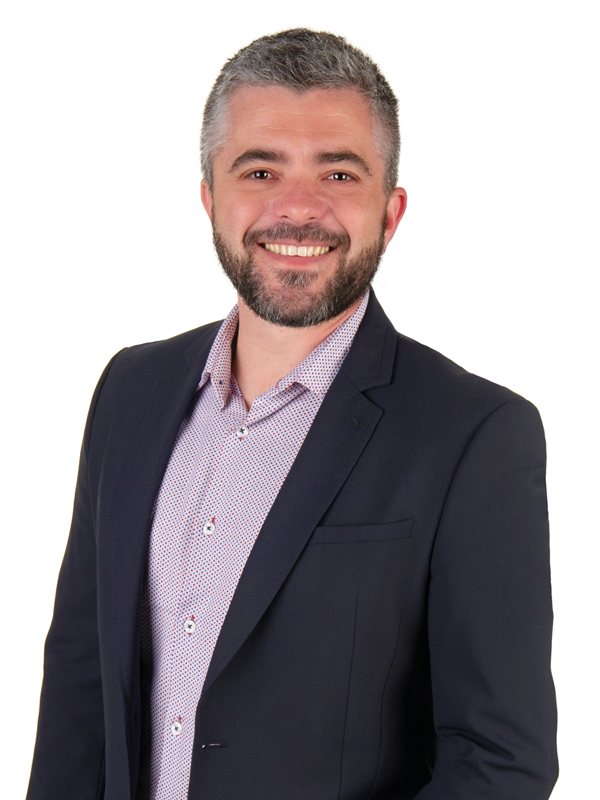 José López Sánchez
President of the Association of intensive therapy in Neurorehabilitation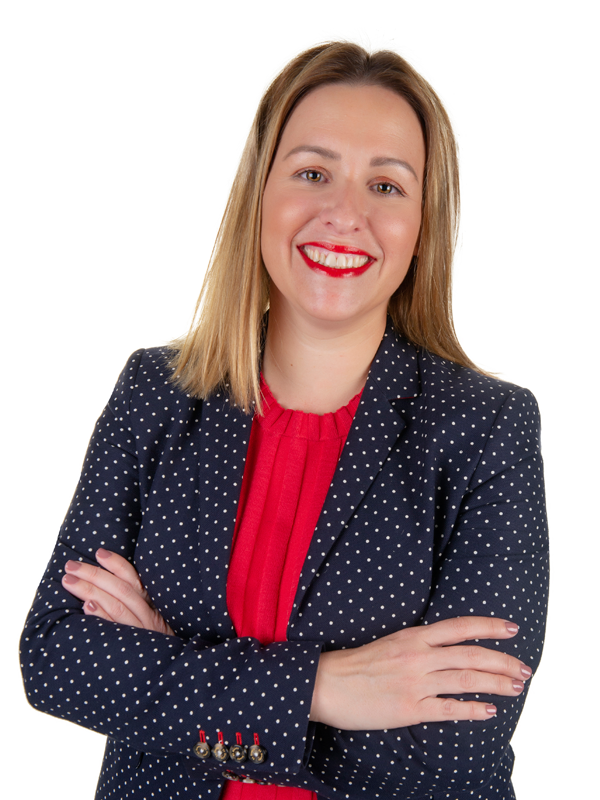 Cristina Vázquez González
Physical therapist specialised in neurological disorders. Intensive therapies.
Contributors